Great Prices. Great Vehicles. Great Service.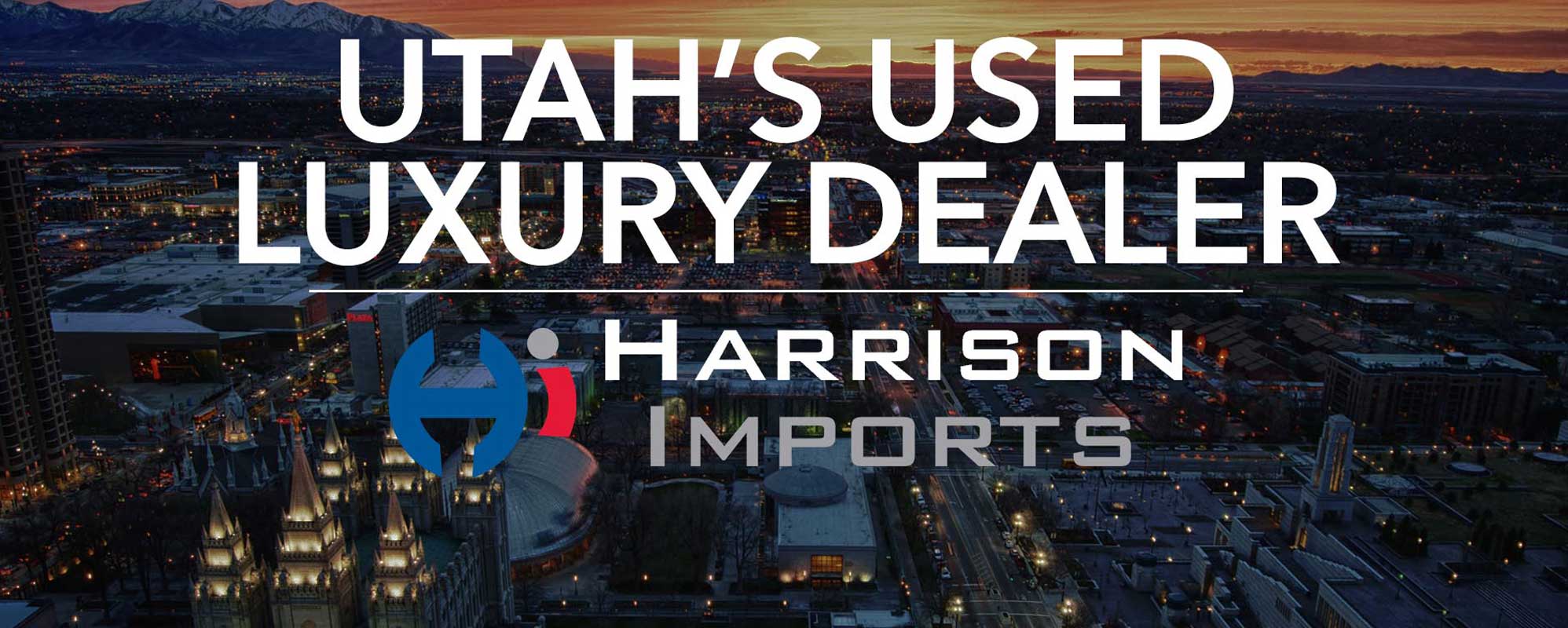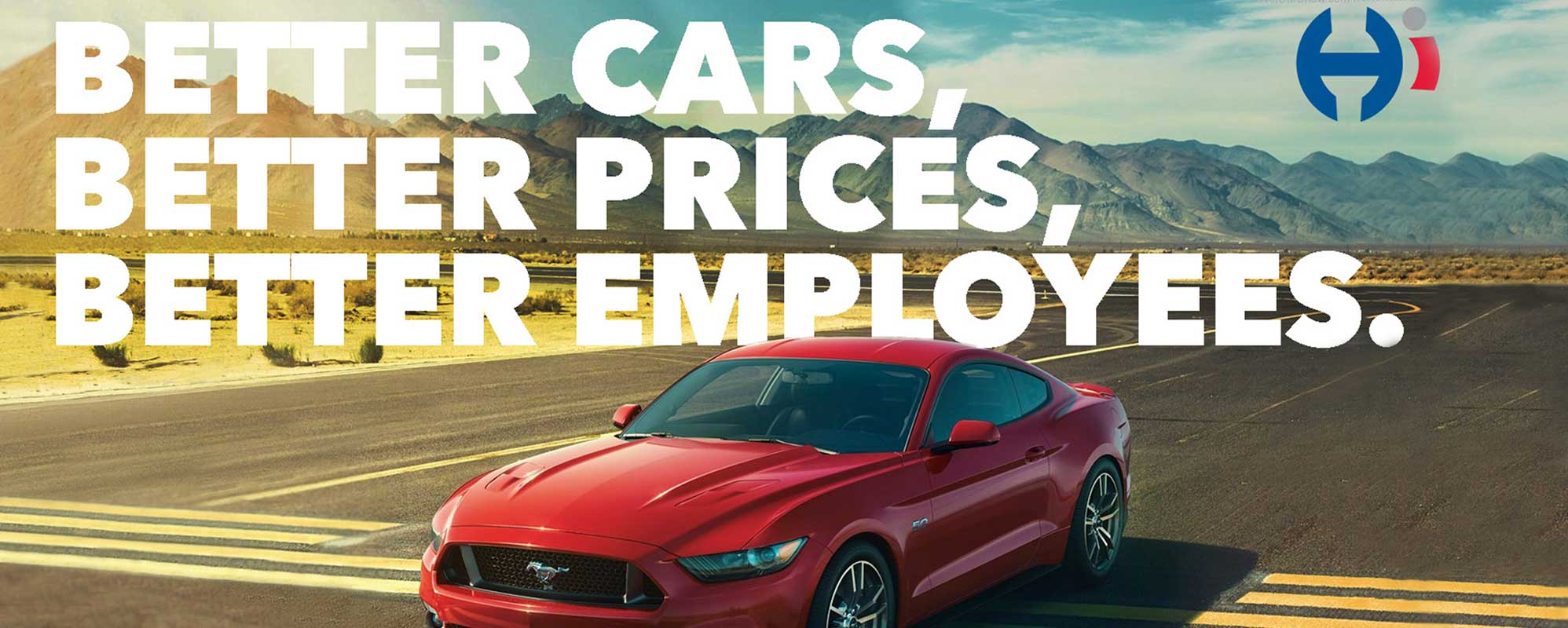 About Harrison Imports in Sandy, Utah
When it's time to trust in a dealership, trust in a place that really cares about you. Harrison Imports cares about you and the safety your vehicle provides. We are your locally owned family operated car dealer. We don't limit ourselves to just one brand. We have and sell the best brands out there. These are the cars that you have known about and loved for your whole life. BMW, Audi, Mercedes-Benz, Land Rover, and Porsche are all represented in our showroom and serviced in our service department.
Since 2007, we have called Utah our home. We started in Bountiful, Utah and have recently expanded to our newest location at Harrison Mitsubishi in Sandy, Utah at the Southtowne Auto Mall. We are your luxury car dealership just up the street with a unique inventory that you just can't find anywhere else. Our customers come from miles around just to see the great vehicles that we have on offer, and they even shop right from home sometimes never seeing their new car in person until the day they receive it. Our team of trustable people and our high quality inventory allows for that kind of car shopping.